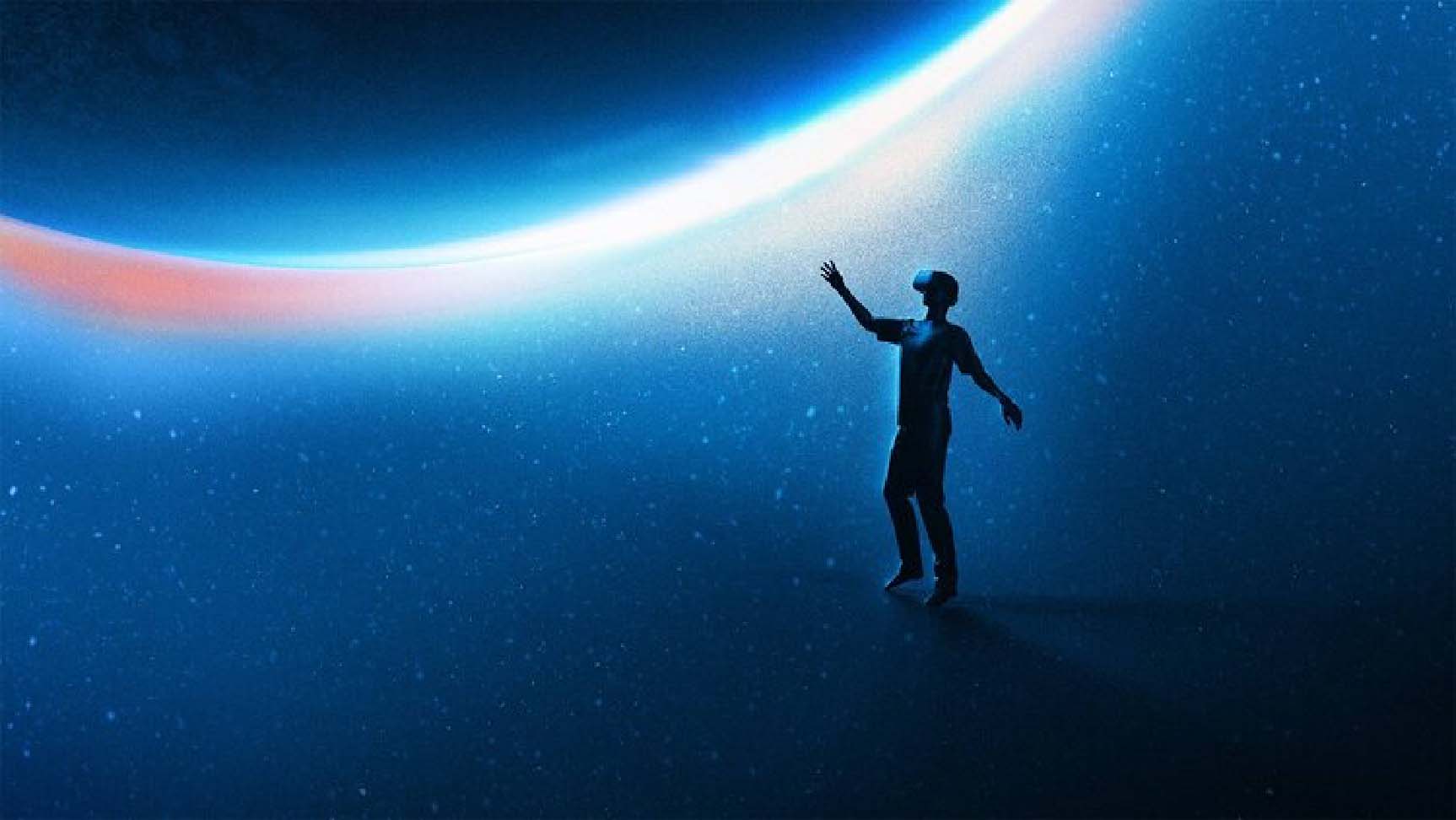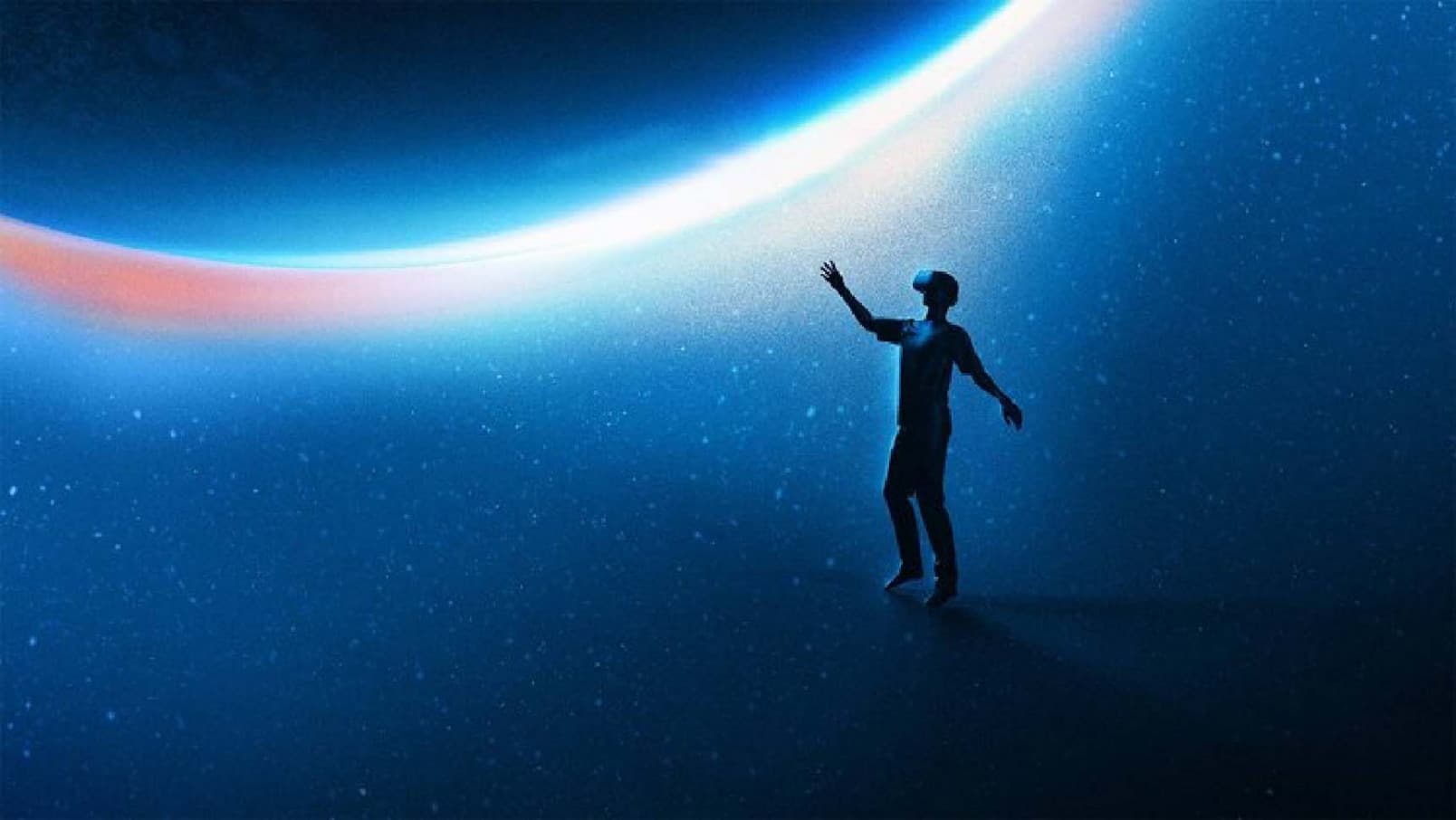 The Infinite:
Living Among The Stars
---
Fewer than 250 humans have been to the International Space Station in the past twenty years of its existence. Now it's your turn.
THE INFINITE brings you to space to live a life-changing experience.
Through virtual reality, immerse yourself in a scale model of the International Space Station, wander at will to discover its ins and outs, and view exclusive footage captured by astronauts for Space Explorers: The ISS Experience – the largest production ever filmed in space. Allow yourself to be moved and mesmerized by majestic multimedia art.
Be part of the adventure as you share in the astronaut's emotional journey of inspiration, learning, challenges and discovery.
For more information, please contact info@roundroomlive.com.
---
---
Tupac Shakur. Wake Me When I'm Free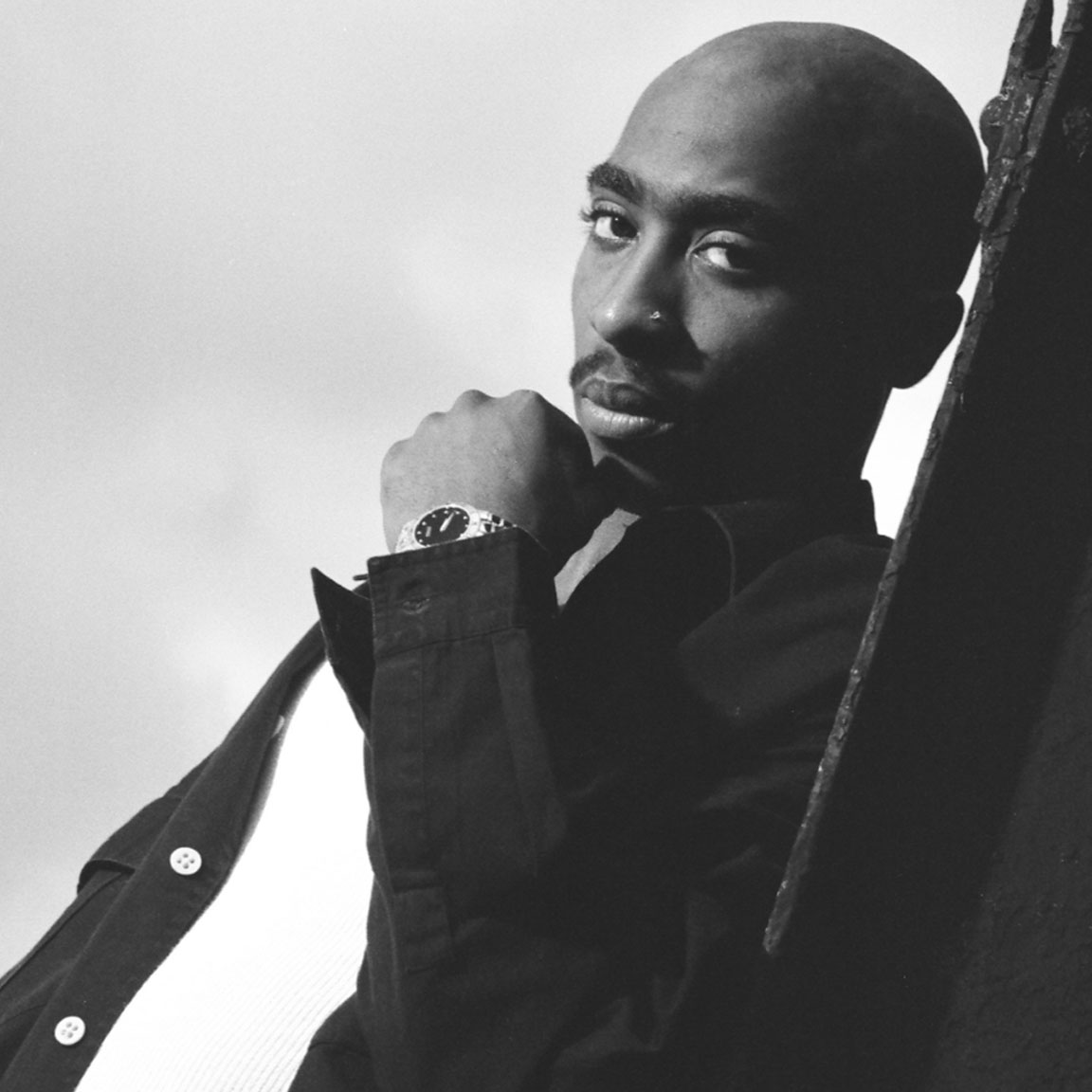 Tupac Shakur. Wake Me When I'm Free
Mandela: The Official Exhibition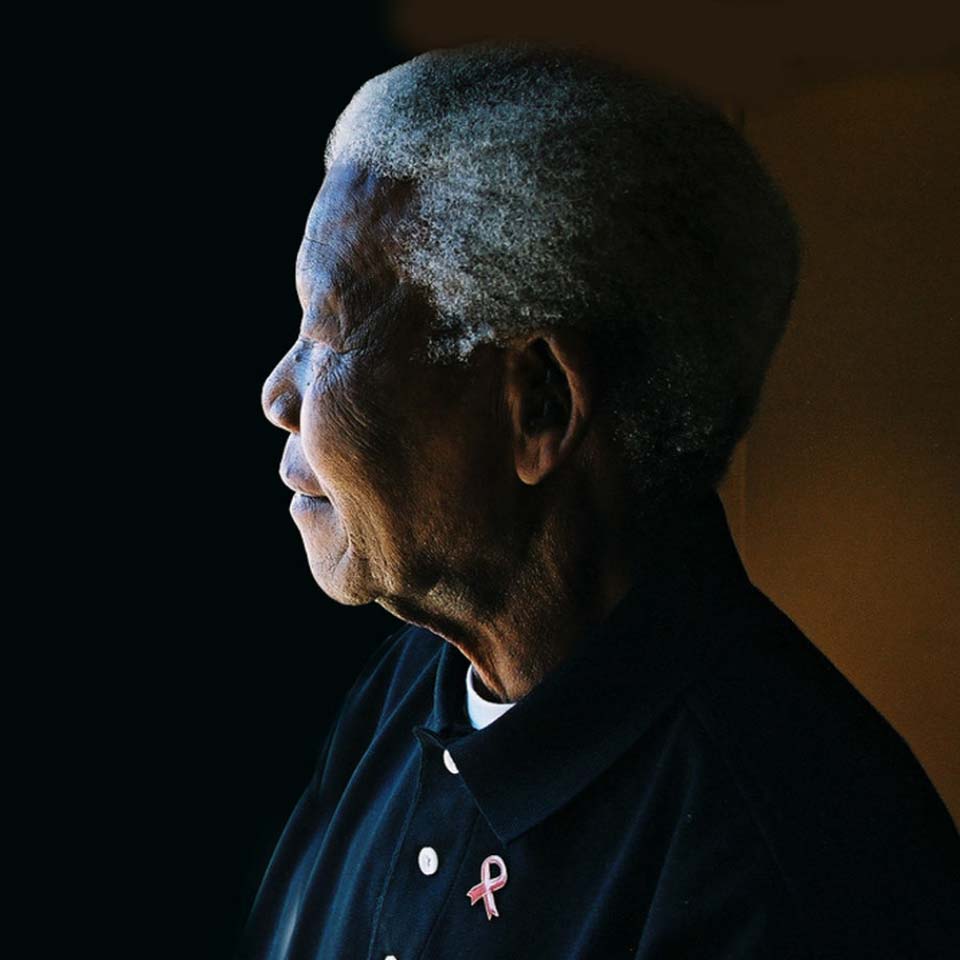 Mandela: The Official Exhibition