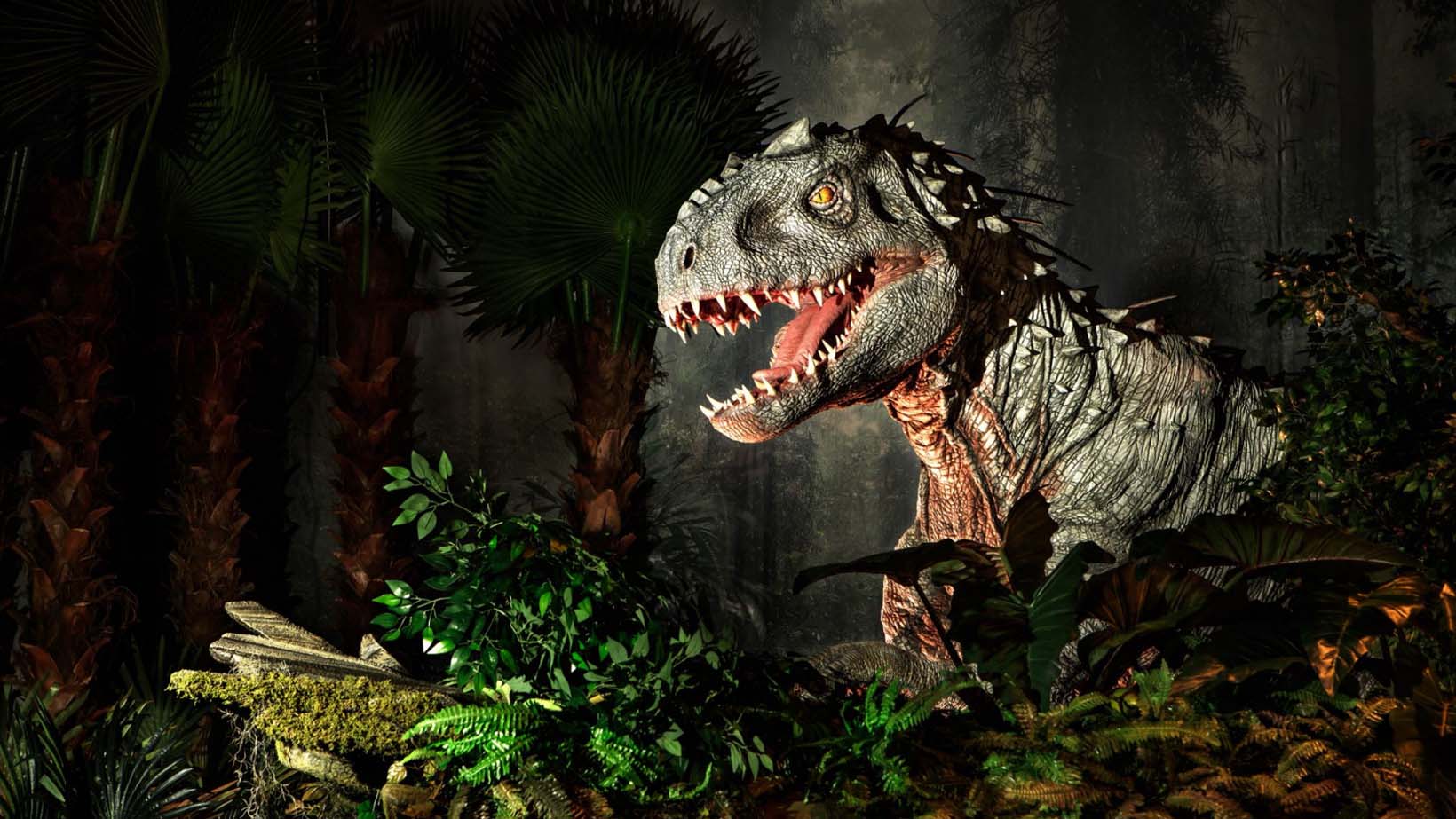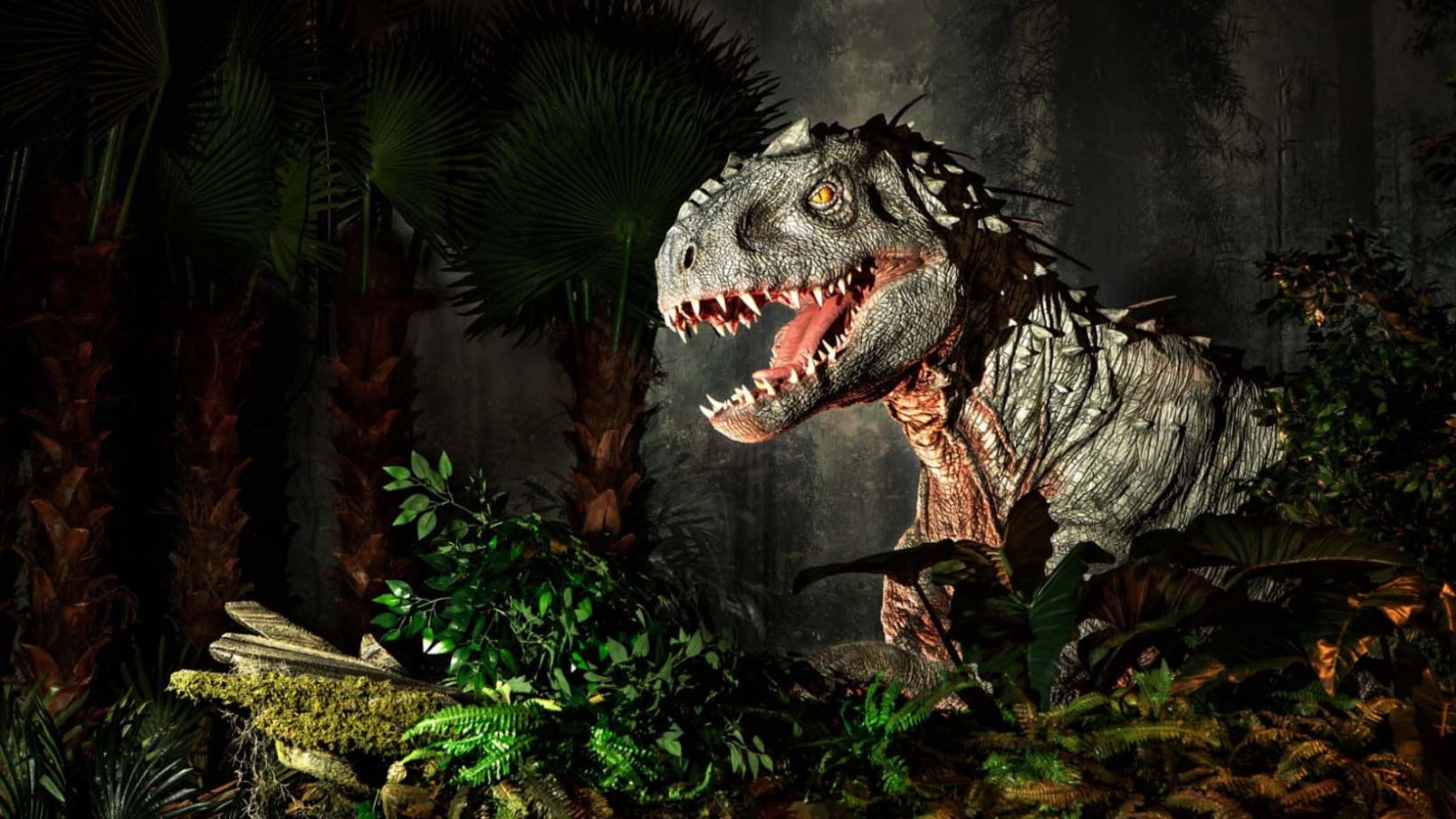 ---
Get closer to dinosaurs than ever before in Jurassic World: The Exhibition! Based on one of the biggest blockbusters in cinema history, The Exhibition immerses audiences of all ages in scenes inspired by the beloved film.
Travel to Isla Nublar as a VIP guest and explore Jurassic World. Stare in wonder at a towering Brachiosaurus; come face-to-face with a Velociraptor; and get a rare up-close look at the most vicious dinosaur of them all, Tyrannosaurus rex. The Exhibition is infused with interactive educational elements—drawn from the real-world science of dinosaur DNA that allowed Jurassic World to come to life.
Now Open in Atlanta at Pullman Yards!
For more information and to book this Exhibition, please contact info@roundroomlive.com.
Interested in joining the Jurassic World: The Exhibition team? We're hiring! Apply here.
---
---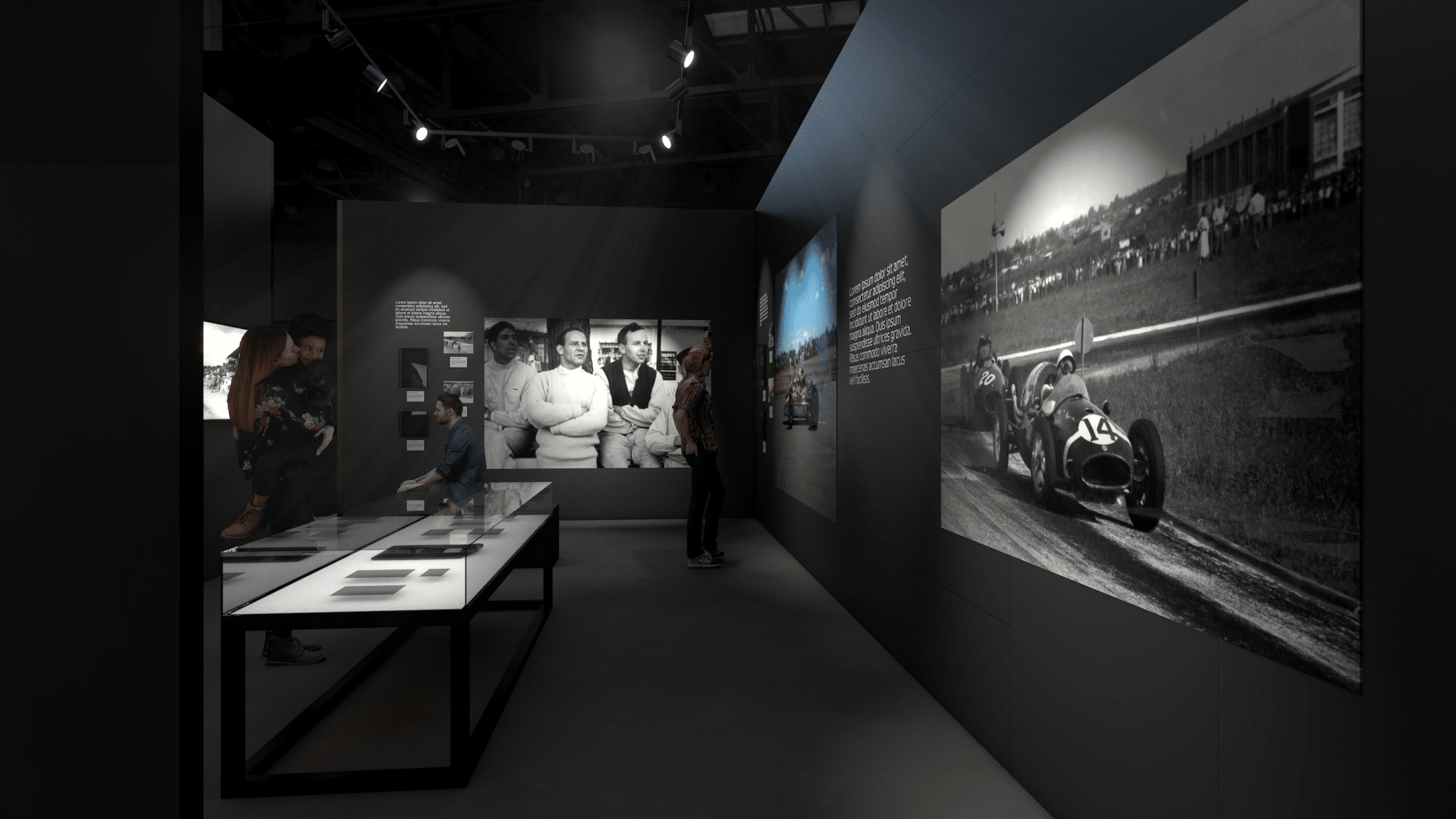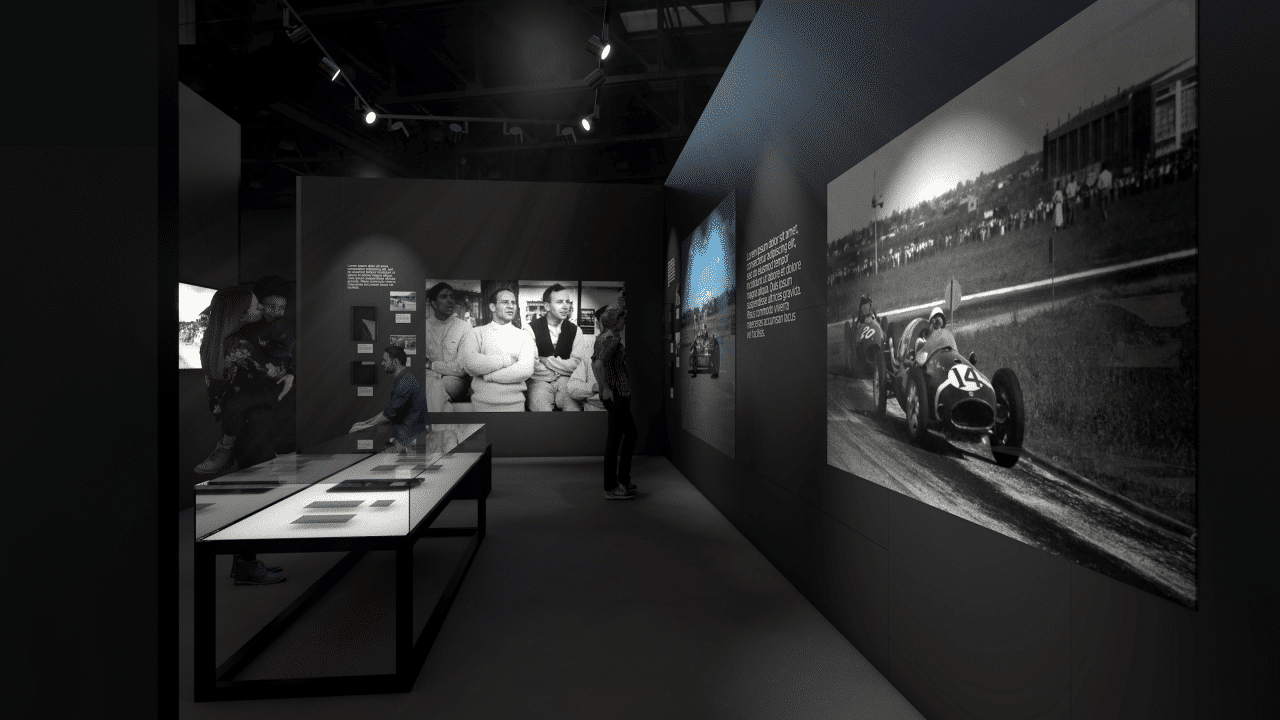 F1 The Exhibition
Mandela: The Official Exhibition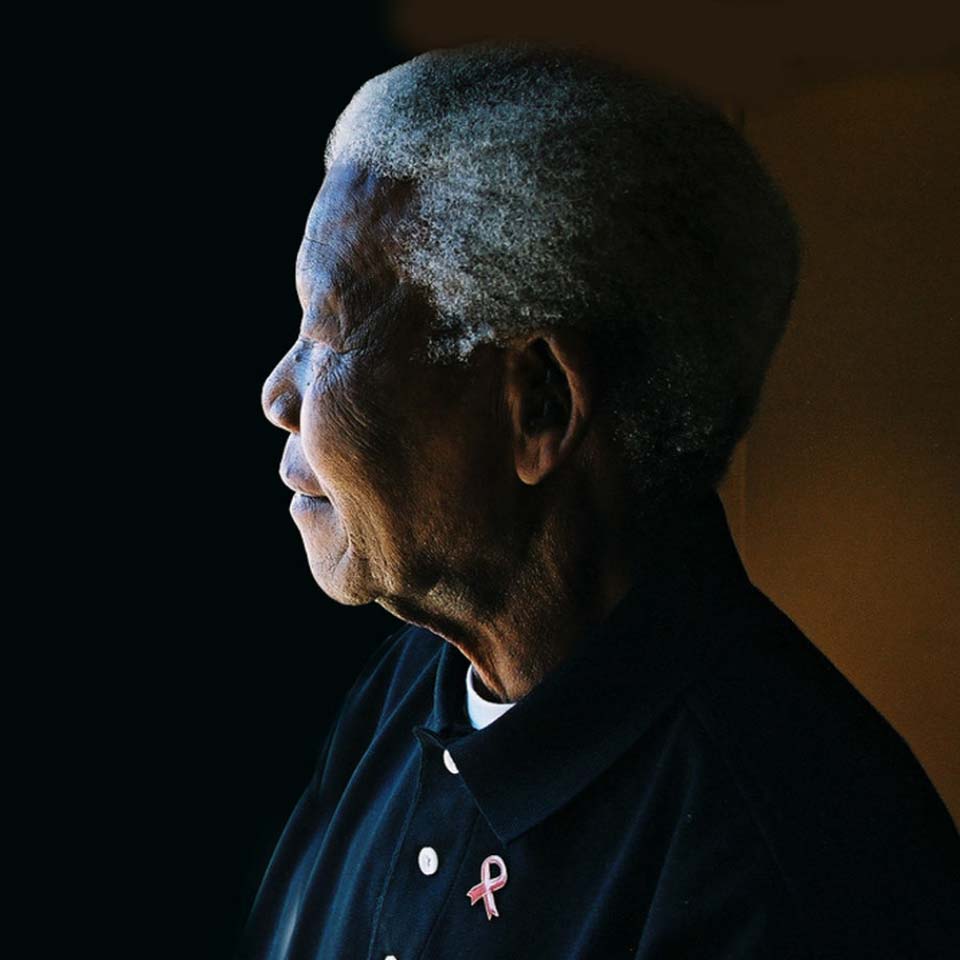 Mandela: The Official Exhibition