---
About us
About Round Room Live
Round Room Live is the leading producer and promoter of exhibitions and family show entertainment, specializing in transforming both new and iconic intellectual property into engaging and thrilling live events. Round Room creates unique live experiences tailored to the distinct character of each property and produces the highest quality productions for audiences around the world.
Their current roster of touring theatrical shows includes: Blippi: The Wonderful World Tour, Blippi The Musical (2023 Olivier Award nomination for Best Family production), Sesame Street Live!, Peppa Pig Live, Shrek the Musical (2024 US Tour), Nitro Circus 20th Anniversary Tour, and Blue's Clues & You! Live On Stage. Round Room's Immersive and Entertainment Experiences division is currently touring: Formula 1: The Exhibition, Jurassic World: The Exhibition, Mandela: The Official Exhibition, and Tupac Shakur. Wake Me When I'm Free.
---
Corporate Capabilities
Producing
Round Room is an industry leader in turning new and existing intellectual property into events that consumers want to be part of. Our experienced creative and production teams develop unique live events tailored to the needs of each property and to the consumers expectations. We oversee all aspects of the creation and production from the first draft of the script, to the execution of the world tour and beyond.
Promotion
Round Room has decades of experience promoting live events across North America and around the world. We have relationships internationally to create and implement the best marketing plans for each event. We create dynamic shows in a time and cost efficient manner. We also have the experience and relationships with venue owners, managers, and co-promoters that will take shows to the next level of success.
Project Management and Executive Producing
Round Room has a team to lead and assist in every aspect of a live entertainment product. These services include on-site support, budgeting, construction, design, merchandising, and partnership development.
Strategic Partnerships
Round Room has a series of industry leading partners that we collaborate with across all fields of digital marketing, production equipment, agencies, and much more.
---
Exhibitions and Experiences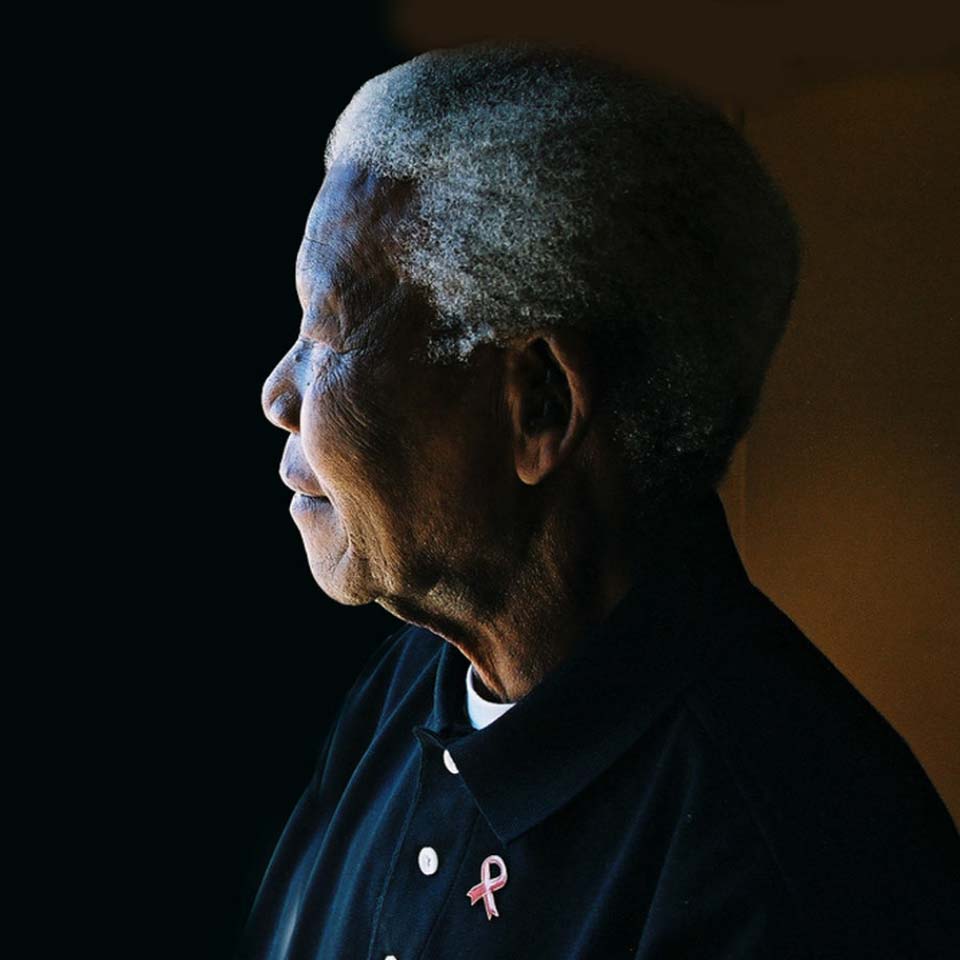 Exhibitions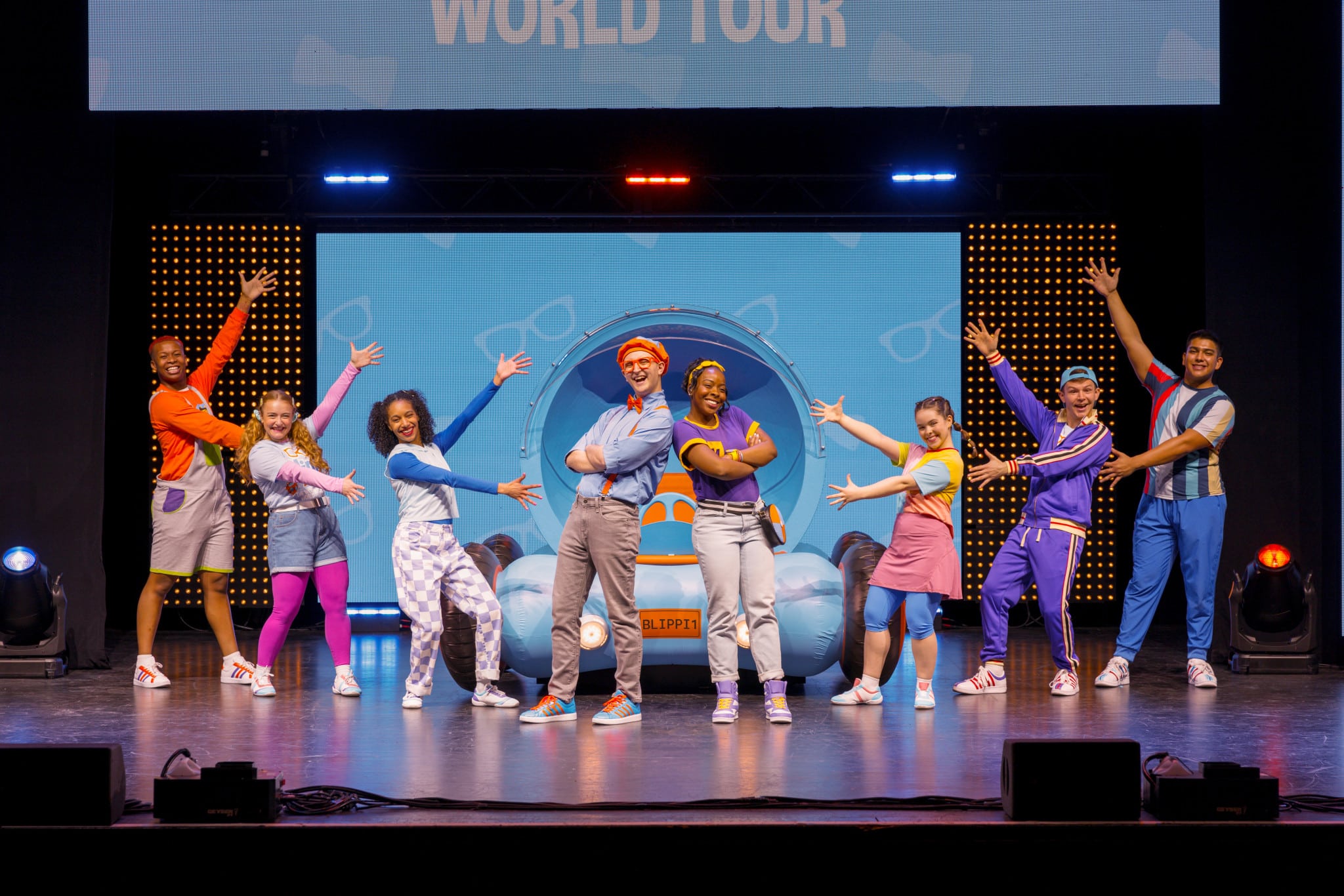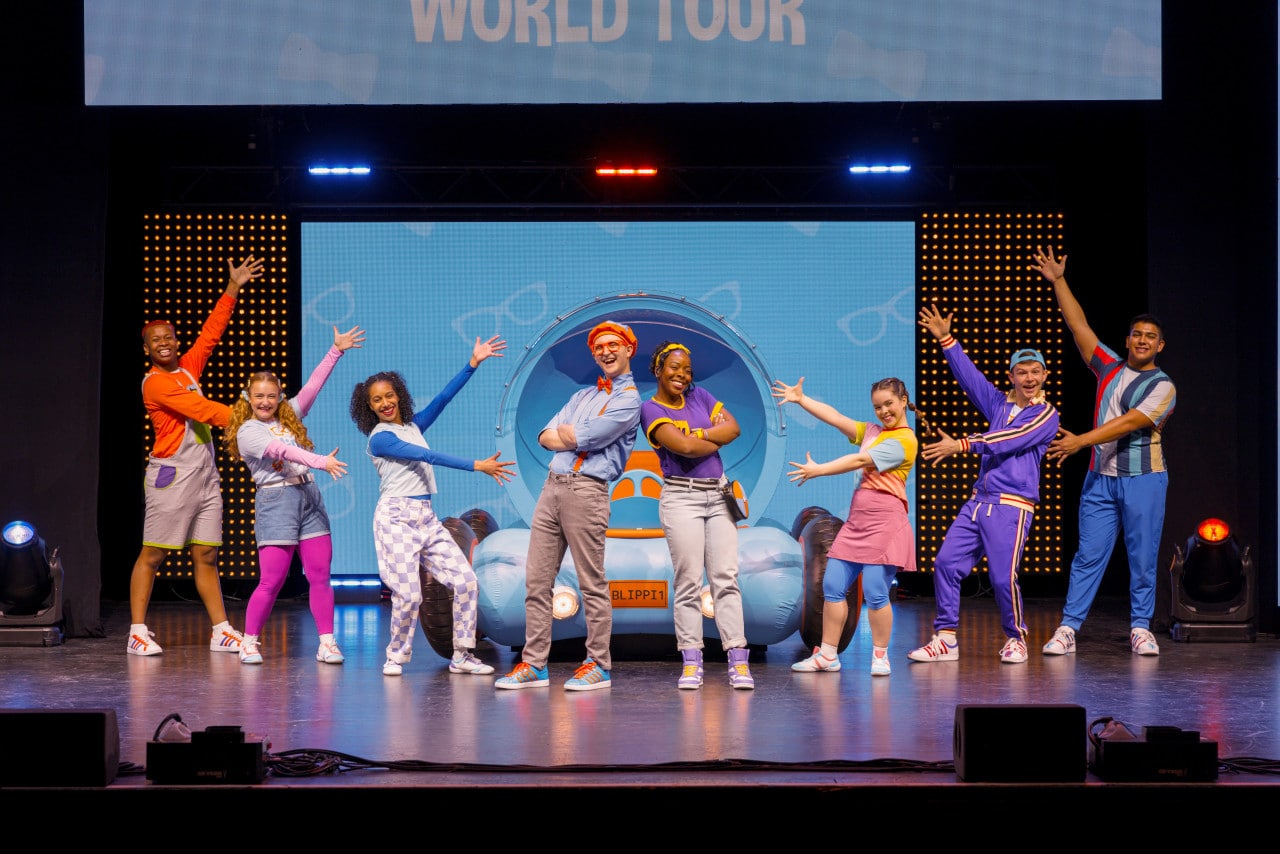 Touring